Our Commitment
Our commitment  to our customers is to continue to evaluate our services and workmanship to endeavour to offer you the best professional and technically in-depth service we can.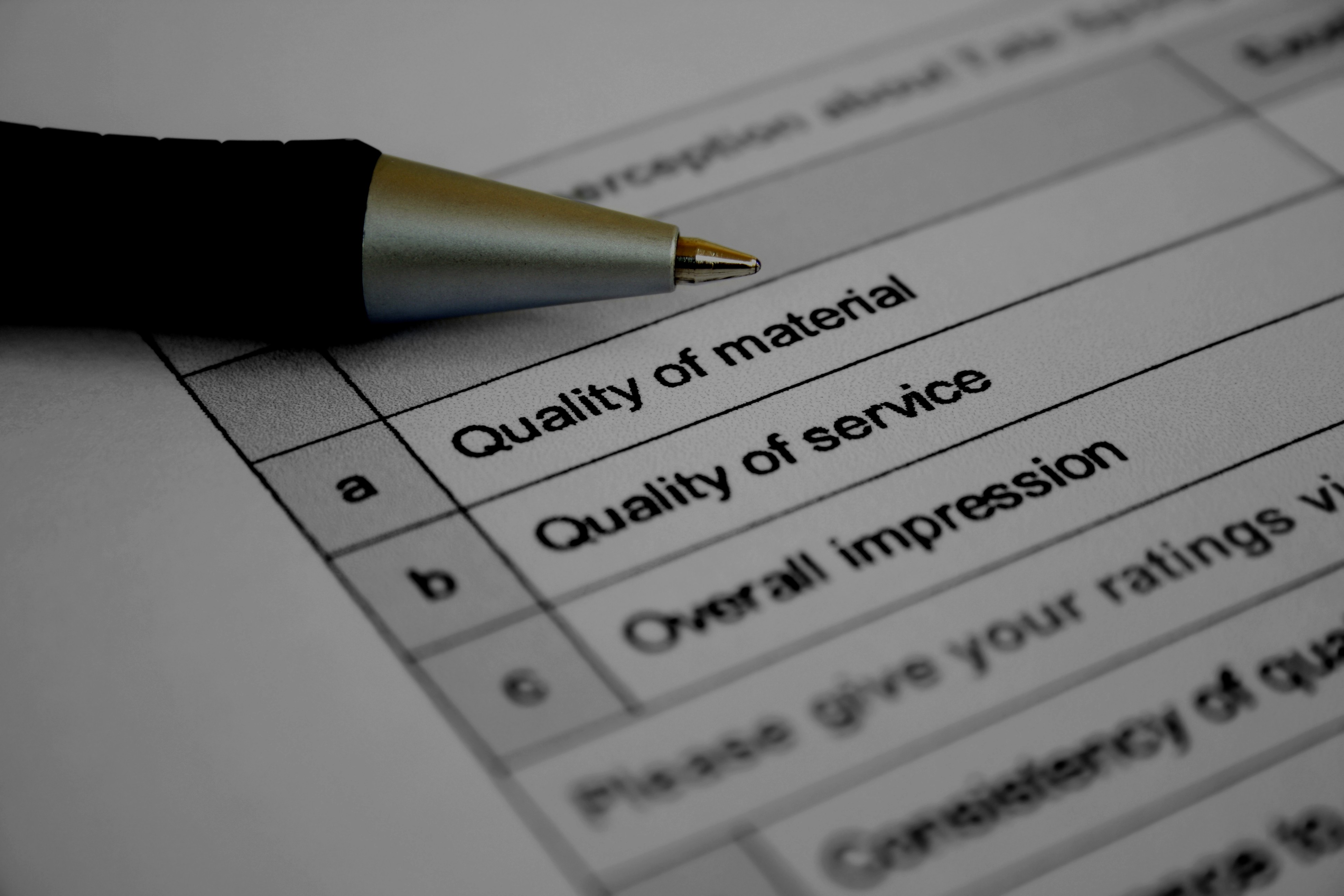 Our Mission
Our mission is clear, we are passionate about providing a superior level of customer service. We aspire to provide quality craftsmanship and professionalism with every job in a friendly, courteous and knowledgeable way. We are totally committed to serving you.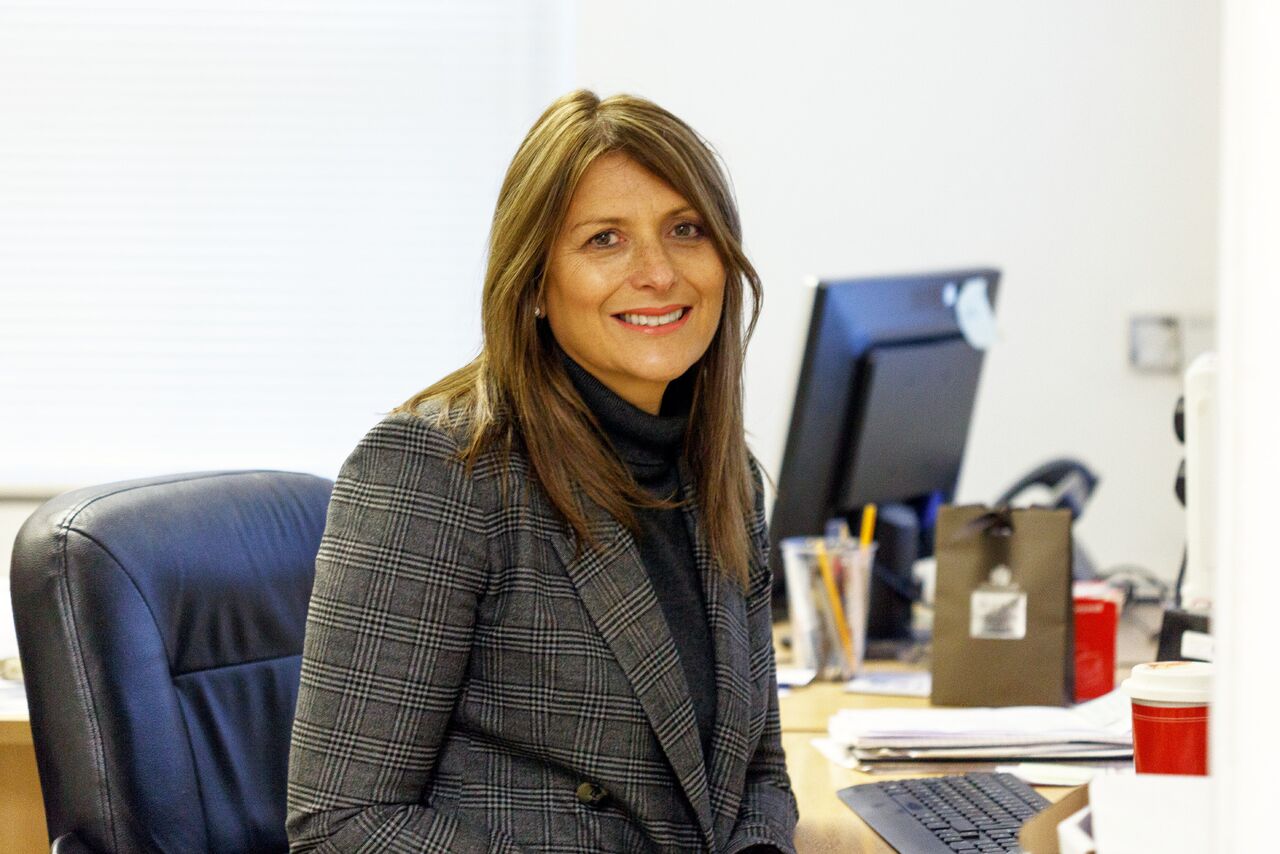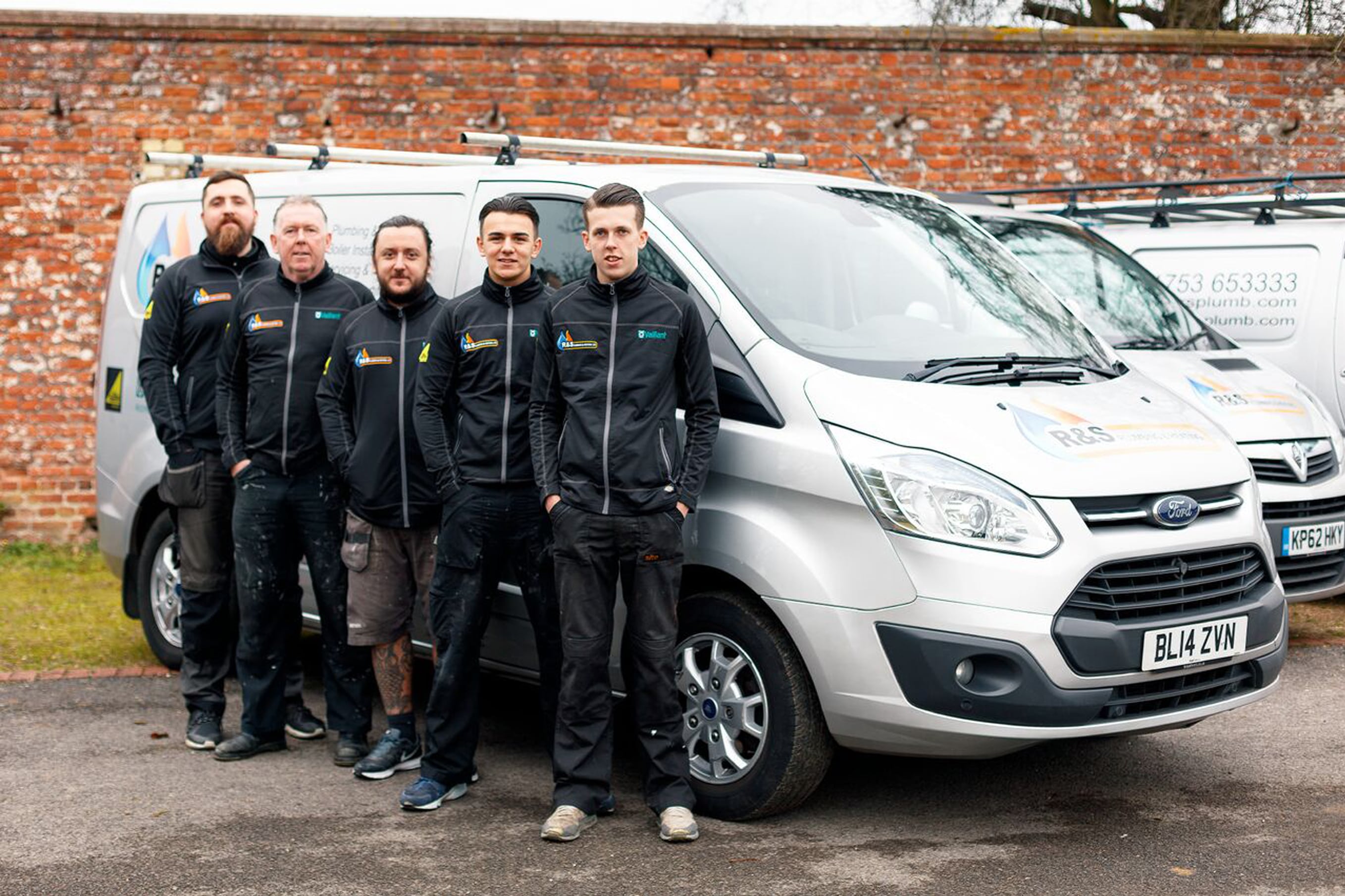 Our Team
Our Director has over 30 years experience in the plumbing and heating industry. We offer the services of experienced heating engineers, plumbers, carpenters, tilers and decorators. Our Support Office are ready to answer your enquiries, make your bookings and keep you updated along the way.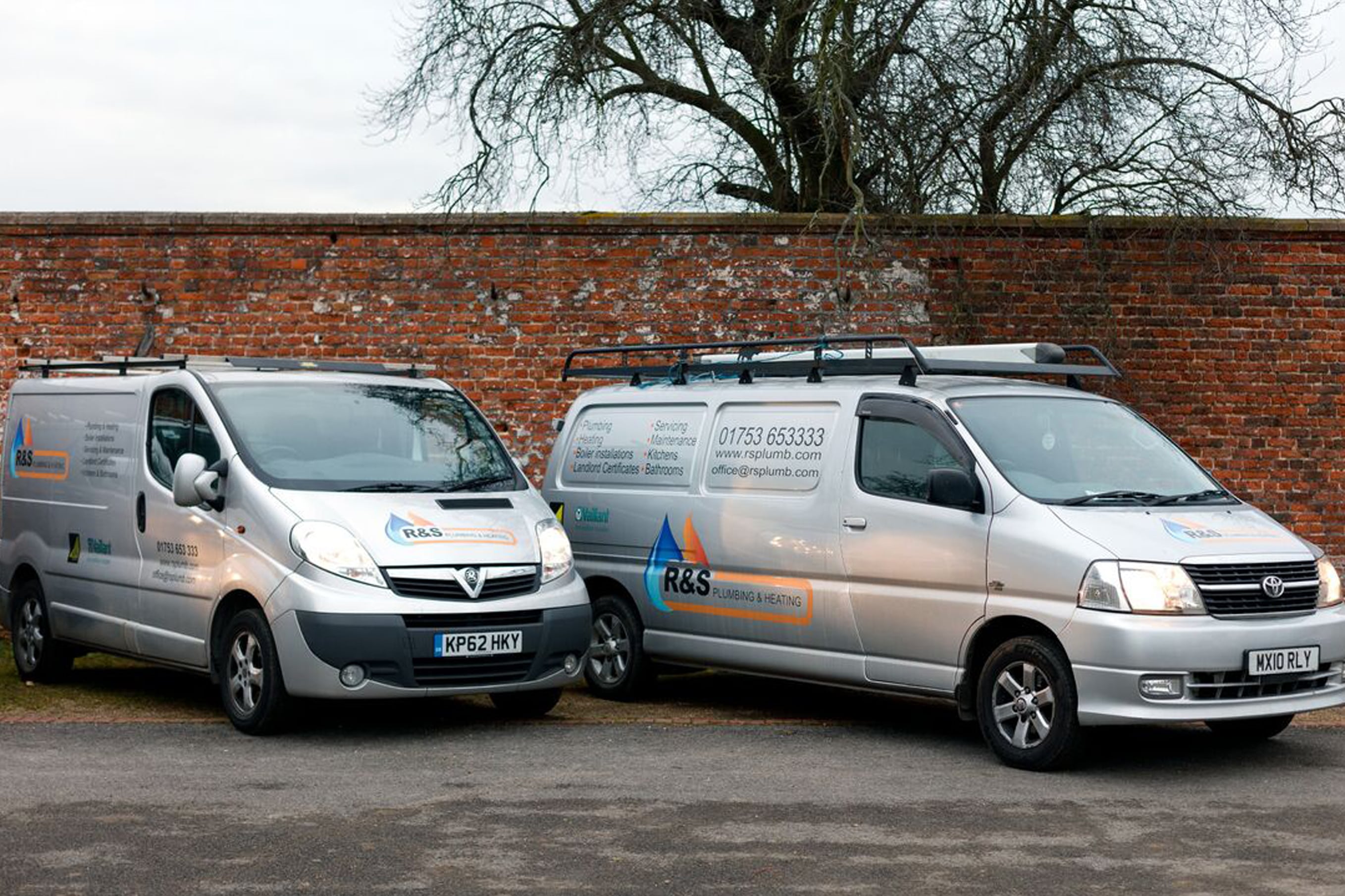 Our Service
All our work is guaranteed and is carried out in a professional and courteous way. All our engineers wear image clothing and leave their work in a clean and tidy manner. Our office is manned from 9am through to 5.30pm. We have a fully computerised booking system for all jobs and we aim to invoice all jobs within five working days of completion. Payment can then be made by debit card, credit card, cash, cheque or bank transfer.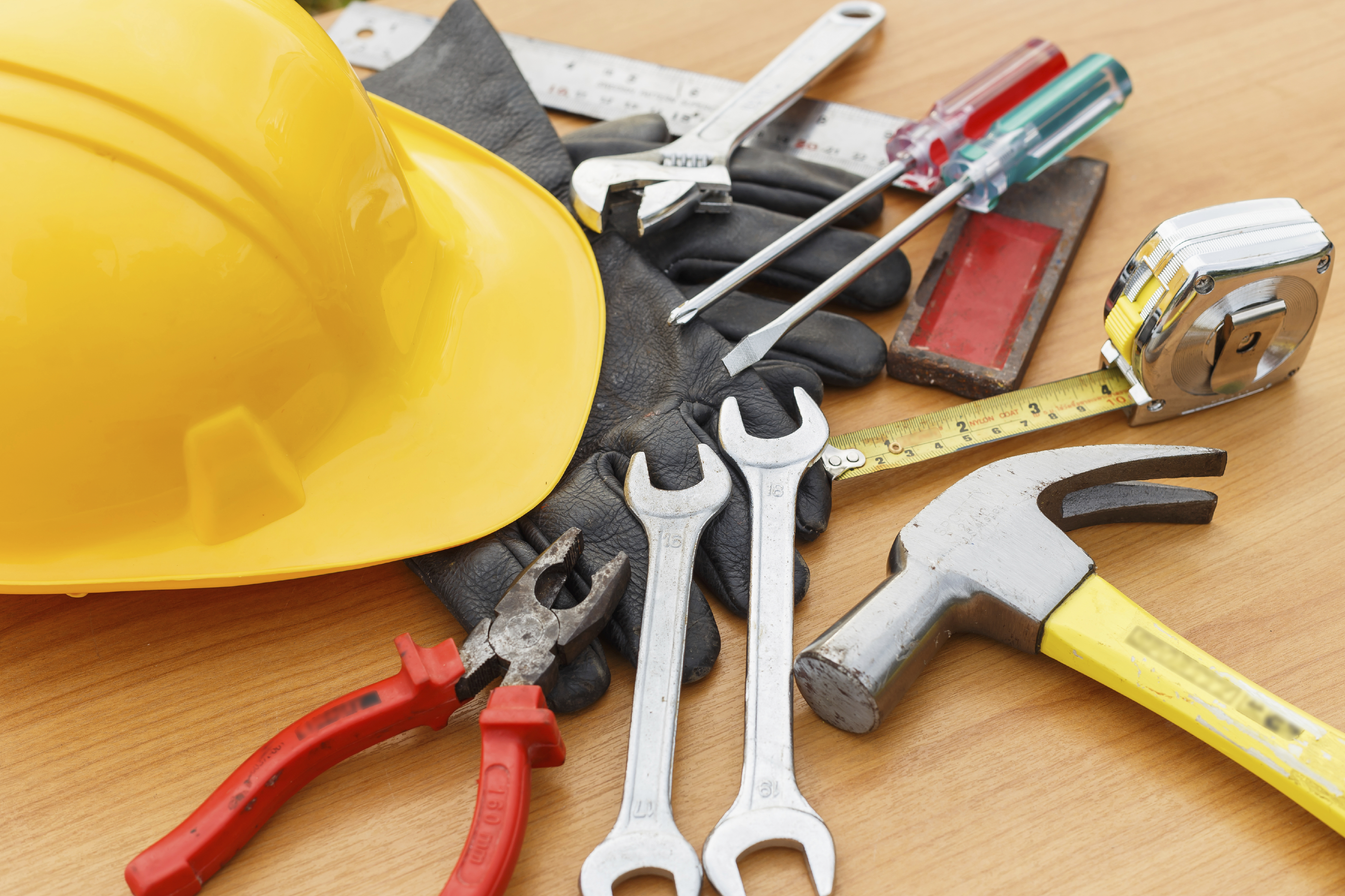 Safety
We are a Gas Safe Registered company and fully insured with Public Liability and Employers Liability Insurance.
Plumbing and Heating Engineer
6th January, 2017
At R&S we are looking for a competent an skilled plumbing and heating engineer
To qualify you must be:
Qualified and knowledgeable of boiler installs and breakdowns
Gas Safe qualified
Great customer service
Hold a full, UK driving license
If you are interested then please contact us for more information.